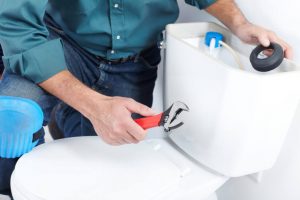 Some toilet problems are easy fixes that even the least mechanically-inclined person can do, but sometimes the problem goes beyond one's expertise so calling in a plumber to repair the toilet in Longview, TX is necessary. Having a toilet out of commission becomes problematic if it lasts too long, even if you have more than one available in your home.
Here are four situations that may require the services of a plumber to fix:
Water is accumulating around the base of the toilet
Tank is taking excessive time to refill
Experiencing irregular running water
Toilet is constantly running
Get your commode back up and running quickly with the help of Bird Dog Plumbing. Call us today to schedule an appointment at (903)225-2272 or visit us online at http://birddogplumbingllc.com/.
Repair Toilet Longview TX
Bird Dog Plumbing LLC
2206 Balsam St
Longview, Texas 75605
903-225-2272