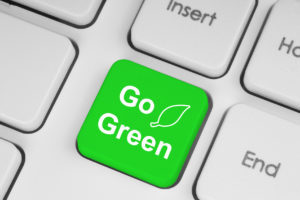 The modern home buyer is often looking for energy efficiency and since water heating is one of the top energy expenses, the trend is flowing towards tankless water heaters in Longview, TX. Having a tankless water heater can reduce one's energy bill significantly, but here are 5 other advantages to having a tankless system installed:
Operates only when there is demand for hot water
Never runs out of hot water
Longer life expectancy of unit
Compact size
Safety features
If you're ready to make the switch toward energy efficiency, call Bird Dog Plumbing at (903)225-2272 to schedule an appointment. Or visit us online at www.birddogplumbingllc.com.
Water Heaters Longview TX
Bird Dog Plumbing LLC
2206 Balsam St
Longview, Texas 75605
903-225-2272