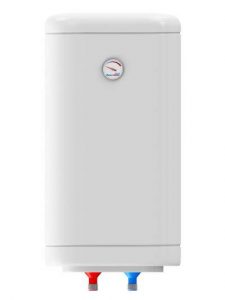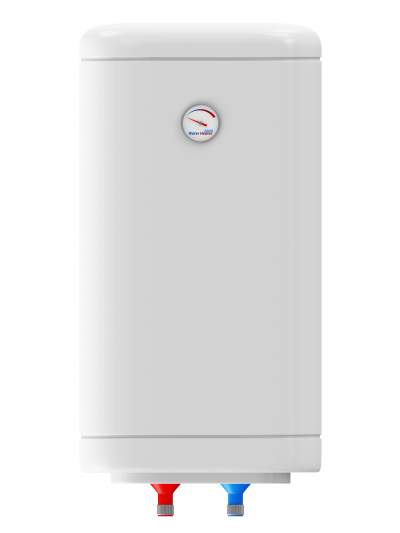 Buying a gas or electric water heater has been a debate for years. But with new advances Here are 5 advantages of purchasing an electric tankless water heater for your home.
1. Cost-effective
Tankless water heaters are cheaper to install. The initial purchase cost is higher, but you'll save in the long run with a tankless heater.
2. Limitless installation locations
Tankless heaters can fit in tight spaces Because of its compact size, it can be placed in closets, crawl spaces or even outdoors.
3. They last longer
Traditional water heaters last 8-12 years, but a tankless water heater's lifespan is 10-15 years and its easier to service.
4. Uses less energy
No need for a pilot light or "standby" heat loss Tankless water heater can be 24-34% more energy efficient than traditional tank heaters.
5. Minimized damage if it malfunctions
Because you can place tankless heaters in various locations, that limits the carnage caused by a leaky or damaged water heater.
For the best information on tankless water heaters in Longview Tx, contact Bird Dog Plumbing. Visit http://birddogplumbingllc.com/ for more info.
Bird Dog Plumbing | Water Heaters Longview TX | 903-225-2272