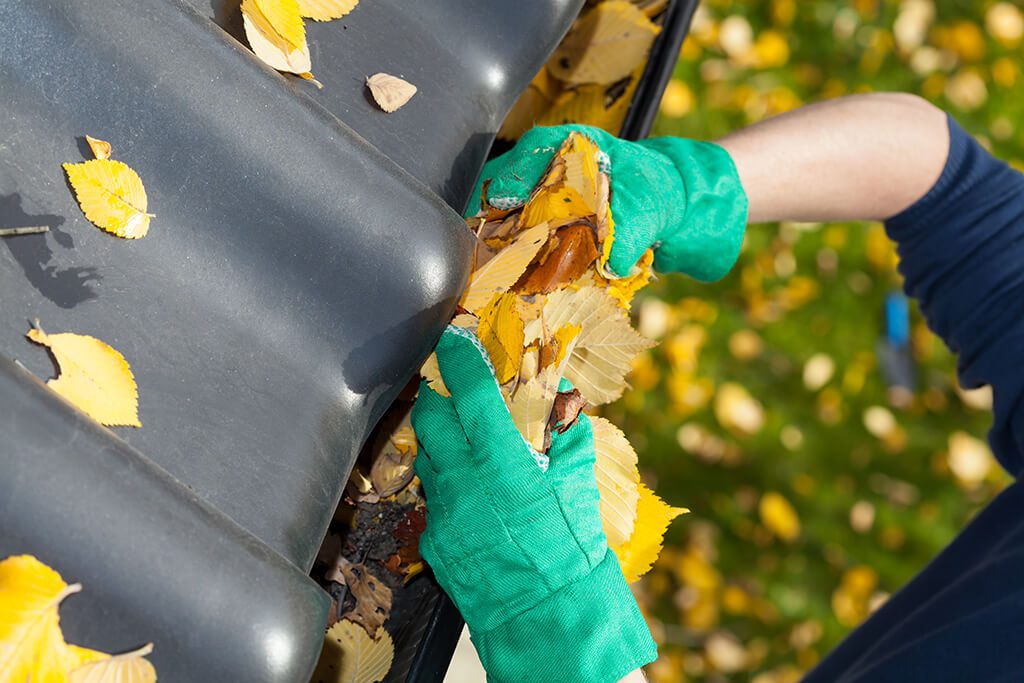 Maintaining your plumbing is essential year-round, but it is even more important in the fall with freezing temperatures around the corner. Bird Dog Plumbing wants to ensure that your plumbing system is prepared this fall. This article will give you all the tips you need to be ready when the cold hits!
Fall Plumbing Tips
Disconnect your water hose outside. This can prevent damage to the interior pipes or even pipe bursts.
Inspect your outdoor and indoor faucets as well as your plumbing for leaks and drips. Be sure to get them fixed before the winter comes to prevent further damage and expensive fixes!
Make sure your hot water heater is up to date and working well with an inspection by us! This is especially important since that heater will probably be working much harder than usual during these next few months.
Know your home! Find the main water valve and make sure everyone in the house knows where it is. This could prevent an uncontrollable flood in your home if a pipe were to burst.
Clean the gutters! Right now, it may not seem important, but when the brutal winter hits and the debris freezes in the gutter, water might be unable to drain, which can lead to more significant, more expensive problems.
Insulation is important! After checking for water leaks, inspect your home further to make sure your pipes are adequately insulated. If you're having trouble, give us a call, and we can steer you in the right direction!
Cover your outdoor faucets. This can be done with styrofoam or designated hose covers. The benefit of this is keeping your pipes from getting cold from the outside, further protecting them from the extreme temperatures.
Drain your water heater! Draining your water heater prevents the build-up of sediment and rust, which in turn, will improve the efficiency and lifespan of your heater. That sounds like a lot of nice, hot showers to me! If you don't know how to drain your heater, we can help! Just give us a call.
Do you have a sump pump? If you do, it's probably in your basement. Make sure it's working by pouring a bucket of water in it to see if it turns on and starts pumping the water out. If it does not do that, make an appointment with Bird Dog Plumbing so we can fix it!
Take Care of Your Longview, TX Plumbing!
Often, we don't think about the "health" of our plumbing until something goes wrong, but even more often, the problems can be prevented with simple tasks such as unscrewing a water hose or scheduling an inspection. It's still hot in Longview, Texas, but the fall temperatures will be here before you know it, so it's best to get prepared now! Whether it be damages or preparation, Bird Dog Plumbing can help you.