Have a Clogged Restaurant Drain Longview TX? We'll Be Your New Favorite Plumbing Company!
Posted by Longview TX Plumber on Jul 8, 2014 in Clogged Drain Longview TX, Commercial Plumbing Longview TX | 0 comments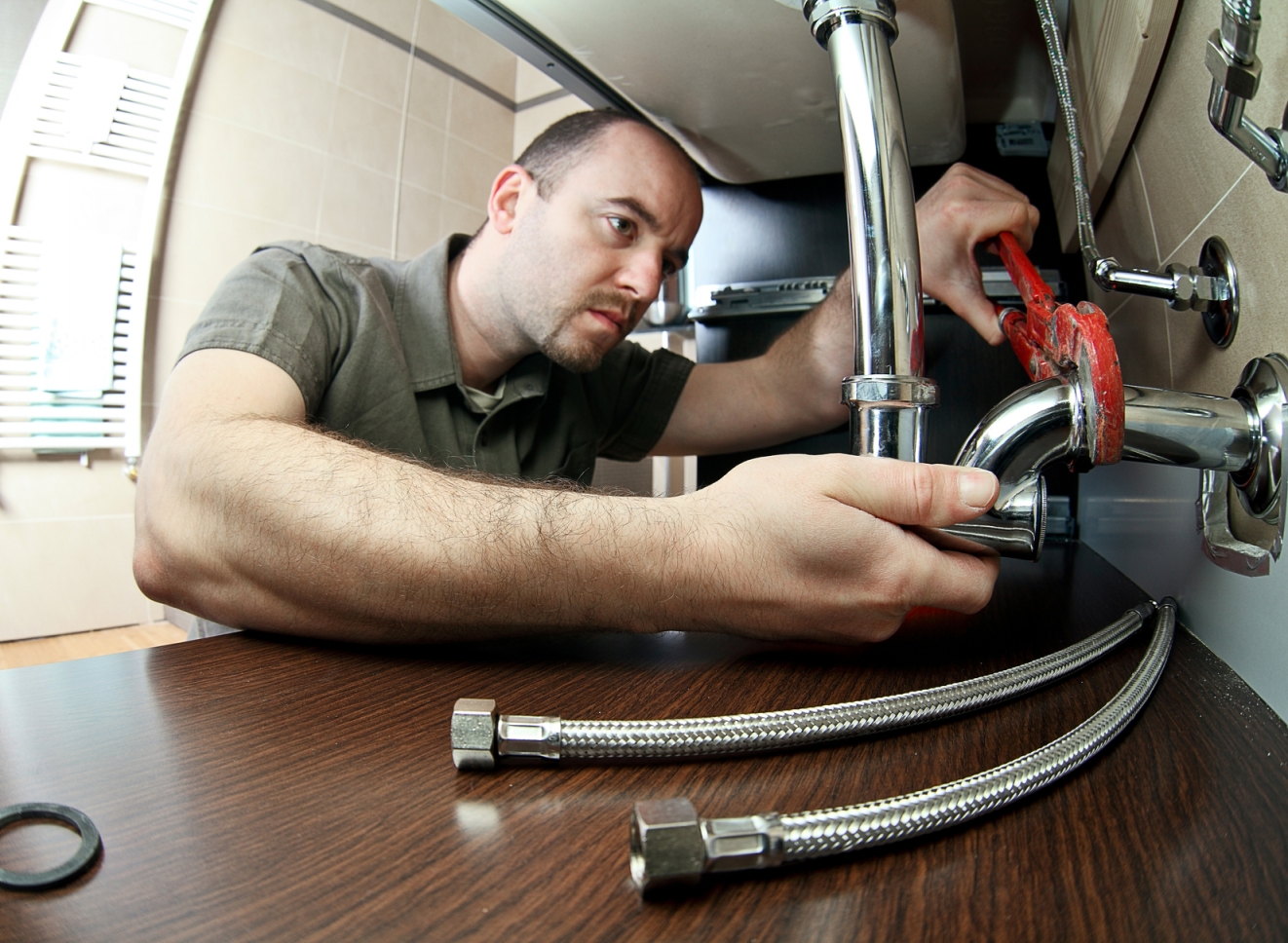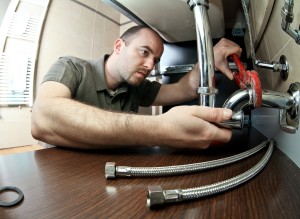 If you're like most business owners, one of your worst nightmares is a clogged drain or other plumbing issues. If you own a restaurant or other business that requires customers to come in for your service, you want to look as professional as possible. And a clogged restaurant drain Longview TX just doesn't look professional!
The Food Industry
Hygiene and sanitation are an absolutely vital part of the food industry. If customers see a dirty kitchen or bathroom, they're likely to remember it more than they remember the food. Even if you have the best menu in town, your business won't be successful if there are hairballs on the floor or there's a bad smell coming from the bathroom drains.
So if you notice a clogged restaurant drain Longview TX, whether it's in the kitchen or in the restroom, getting it repaired as soon as possible is important. Clogged drains smell bad and can cause major problems, especially if the drains are used constantly.
The Solution
Premier plumbing service means a number of things. First, the best plumbers have training and experience. You don't want a newbie in there troubleshooting the problem and charging you for his time. Rather, you want someone who can diagnose a problem quickly and then make the necessary changes. At Bird Dog Plumbing, we offer prompt and professional service, and our technicians get the job done right the first time.
What Makes Us Different
At Bird Dog Plumbing, our goal is to be your favorite plumbing company! We work hard to give our customers the best possible service. We are the only plumber in the area that's open on weekends without added weekend charges! So if you have a plumbing emergency on a Saturday, which many restaurants do, we can help without charging you an arm and a leg! If you get a clogged restaurant drain on a busy Saturday morning, we will do our best to have it fixed by the time the dinner crowd arrives.
Services
We offer plumbing services for residential and commercial customers. And whether we are repairing leaky toilets in a family home or unclogging a drain in a huge restaurant, our service and aim are the same: to be the best of the best! Here are a few areas of specialty:
Drain cleaning

Water leaks

Gas leaks

Water heater repair

Toilet repair

Faucet repair

Maintenance and replacement
Call us at 903-225-2272 | NO EXTRA CHARGE ON SATURDAYS!
Clogged Restaurant Drain Longview TX
Bird Dog Plumbing LLC
2206 Balsam St
Longview, Texas 75605
903-225-2272
Photo Credit:  ©Depositphotos.com/ jukai5