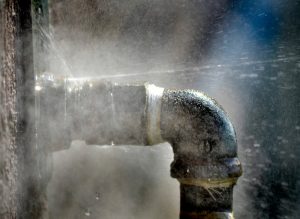 Putting off plumbing problems can be easy. If you wait too long, though, you may be causing more harm than good. Putting off problems too long will only cause more damage. How do you know when to call a plumber?
If you see a significant leak in your house, you need professional assistance. Leaks cause water damage, instability, or even sewer maintenance.
If your pipes freeze, you may be in need of an entire interior reworking. The longer you put it off, the more money it will cost you later.
If you smell something foul, it is time to see a plumber. The odor could be coming from a leak or clog and could be creating harmful mold.
When you need a professional plumber in Longview, Texas, think of Bird Dog Plumbing! To learn more, visit http://birddogplumbingllc.com/.
Longview Plumber
Bird Dog Plumbing LLC
2206 Balsam St
Longview, Texas 75605
903-225-2272