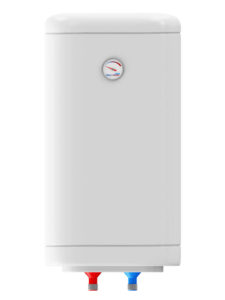 It's time for a new water heater installation to be done in your home in Longview, TX. The question is, how do you decide between gas and electric? Does saving money mean the most to you, or does being energy efficient? Here are how they stack up against to each other:
Gas heater has a faster recovery rate
Electric heater will not work during a power outage
Gas heater is less efficient
Electric heater costs more to operate
Both have equivalent lifespans
It's time to talk to the specialists at Bird Dog Plumbing to help make your decision easier. Based on your current setup we can determine which option will be best for your situation. Call us today at (903)225-2272 or visit us online at http://birddogplumbingllc.com/.

Water Heater Installation Longview TX
Bird Dog Plumbing LLC
2206 Balsam St
Longview, Texas 75605
903-225-2272