Tips on Leaking Plumbing: Should I Repair or Replace my Broken Toilet?
Posted by Bird Dog Plumbing LLC on Sep 19, 2017 in Clogged Drain Longview TX, Leak Repair Service Longview TX, Plumbers Longview TX | 0 comments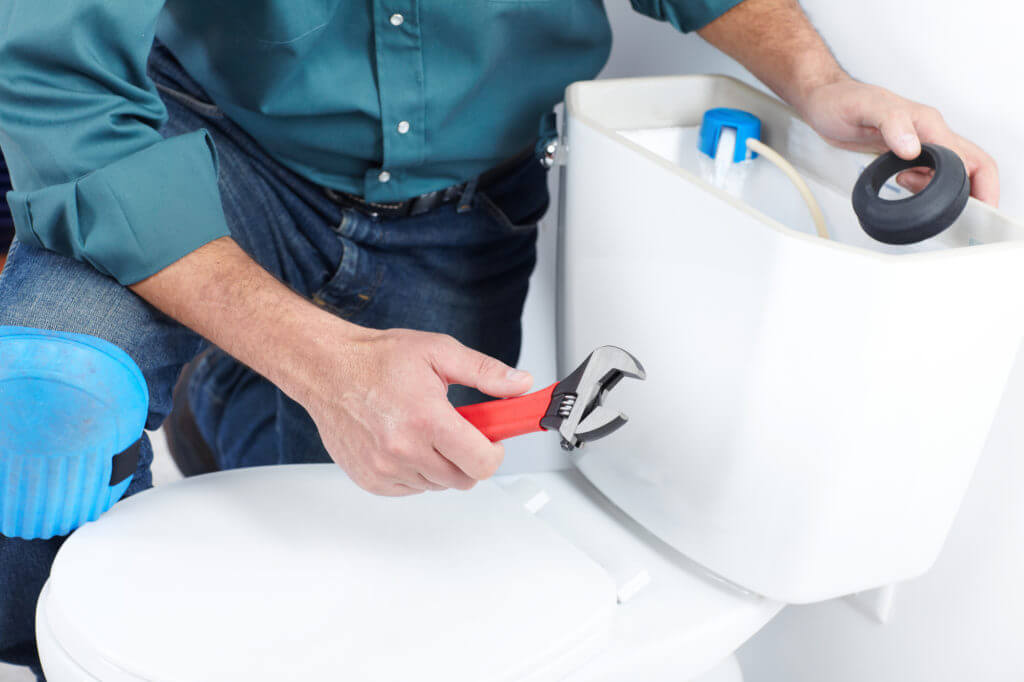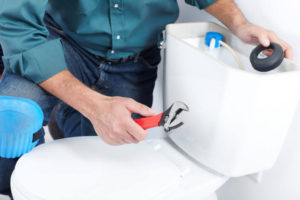 Your toilet is one of the most important fixtures you have in your home. Leaking plumbing and problems with your toilet can become a huge hassle for you and your family. Clogs are the most common plumbing problem associated with toilets and quick and straightforward to fix. There are, however, other plumbing problems that can arise that require more expertise to solve and often, more money.
Based on the problem you might be experiencing, you may have to decide whether to have your toilet repaired or replaced. There are several points to consider when making your decision.
Toilet Repair
Running water and leaks in your toilet are typically issues that can be repaired by a service professional. A homeowner can fix many of these plumbing problems by removing damaging parts and replacing them with new ones. However, if your tank to toilet bowl is leaking, you might be better off to have a professional plumber replace those parts for you. If you are not particularly handy, a small plumbing problem can become a big plumbing problem in no time. The following is a list to help you in deciding to get your toilet repaired.
Consider having it repaired if your toilet:
Is always running

Will not flush all the way

Is clogged

Takes too long to fill the tank

Is leaking water from the tank
Toilet Replacement
If you have a toilet that is in a constant state of disrepair, it's probably time to think about having it replaced. There are a wide variety of toilets that are available today. Be sure to visit your local big box home improvement store or speak with a plumbing professional about all of the innovative features that come with newer toilets. One of the significant advancements in toilet technology is the creation of products that use up less water. These toilets reduce the amount of water your home consumes with every flush. This feature will help you to save on water bills each month, and it will also be helpful to the environment.
Consider having it replaced if your toilet:
Needs too many repairs

Is experiencing a recurring problem

Has a crack in the porcelain

Is causing a significant increase in your water bill

Has an object stuck in the drain that your plumber cannot reach
Whether you need repair work, a replacement job or expertise on remodeling a bathroom, contact the plumbing experts at Bird Dog Plumbing in Longview TX. Call 903-225-2272 today!

Leaking Plumbing Longview Tx
Bird Dog Plumbing LLC
2206 Balsam St
Longview, Texas 75605
903-225-2272