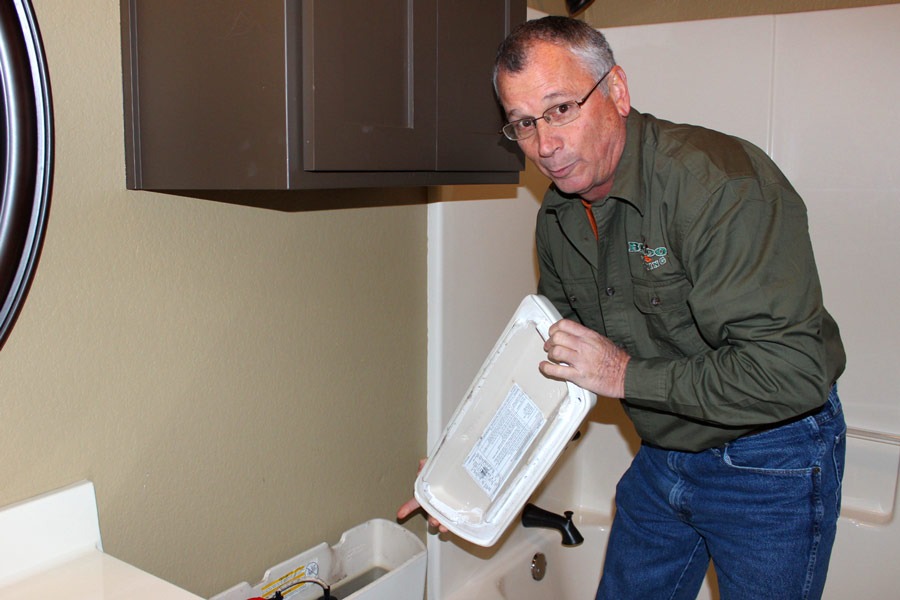 The toilet is one of the most important plumbing fixtures in your home, and it can be a major hassle when it needs repair. Although the most common problem with toilets is clogging, sometimes the repairs needed are more involved than using a plunger. This is when you call your plumber Longview TX.
---
Repair
The problems with toilets vary from being clogged, to continually running water, or all the way to a leaking toilet. Most issues can be fixed quickly by replacing the parts in the tank, however, if the tank or the bowl is leaking, the repair can be more difficult and will require some help from your plumber Longview TX.
Replace
If your toilet needs constant repairs, it's a good idea to consider replacing your toilet. While newer toilet technology is designed for better water consumption, upgrading will not only save you money but it will also help the environment. So if your planning a remodel or you just need a new toilet, be sure and give us a call.