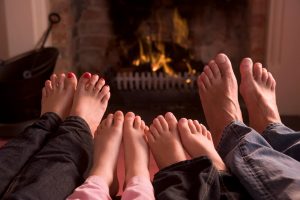 A fireplace can be the perfect way to end your day. If your gas fireplace is leaking, though, it can ruin your whole week. What should you do if you have a gas leak in Longview TX?
Look around your fireplace to ensure that there is indeed a leak.
Avoid standing near the fire or touching the pilot light to avoid explosion injuries.
Call a professional right away to avoid any potential damage.
Schedule inspections at least once a year to keep your fire safe.
For a fireplace that truly gives you peace of mind, let Bird Dog Plumbing fist your gas leak in Longview, Texas. Call 903-225-2272 or visit http://birddogplumbingllc.com/ today!
Gas Leak Longview TX
Bird Dog Plumbing LLC
2206 Balsam St
Longview, Texas 75605
903-225-2272