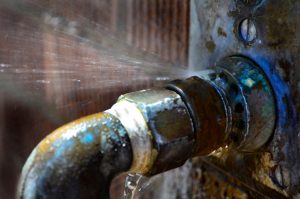 You may enjoy a high-pressure shower in the morning, but setting your water pressure too high can have negative effects on your plumbing system. This can make it prone to water leaks and the need for water leak detection in Longview, TX. Here are 4 helpful tips to lowering your costs and preventing water leaks in your home:
Use a water pressure gauge to test your water pressure
Have a regulator installed and set it for between 55-75 psi
Replace old tube water supply lines with steel braided supply lines
Use quarter turn ball valves when replacing old shutoff valves that don't work
Save yourself from the worry of a water leak when you aren't expecting it. Call Bird Dog Plumbing today at (903) 225-2272 or visit us online at http://birddogplumbingllc.com/.
Water Leak Detection Longview TX
Bird Dog Plumbing LLC
2206 Balsam St
Longview, Texas 75605
903-225-2272