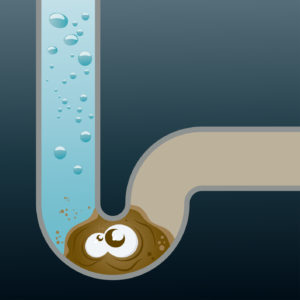 If you want to try to unclog a drain by yourself, there are ways to do this. You may even have the products necessary right in your kitchen cabinets. Pour a generous amount of baking soda into the clogged drain. Then add about a cup of white vinegar.
Let it sit there for several minutes. Once you notice the mixture begin to fizz, pour some hot water into the drain to flush out the clog. If you feel the clog is super stubborn, boil the water first before pouring it in.
For more help with a clogged drain in Longview, TX call Bird Dog Plumbing so that you'll never need to deal with a clogged drain again.
Clogged Drain Longview TX
Bird Dog Plumbing LLC
2206 Balsam St
Longview, Texas 75605
903-225-2272