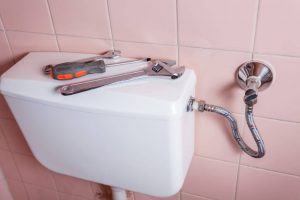 It doesn't take much to know that your toilet is leaking. It does, however, take a little extra knowledge to diagnose it. When it comes to toilet repair, how can you diagnose a toilet leak?
If the bathroom is dry, but the ceiling below it is wet, your wax seal may have broken. This sort of leak is not repairable.
If the leak seems to be between the tank and bowl, fix it immediately. It may be a crack in the tank, which requires replacing parts. If it is not a crack, a thin styrofoam lining will cure the crack.
Checking the supply tube is another spot that will determine a leak.
For a toilet repair in Longview that you can trust, turn to Bird Dog Plumbing! Call 903-225-2272 or visit http://birddogplumbingllc.com/.
Toilet Repair Longview TX
Bird Dog Plumbing LLC
2206 Balsam St
Longview, Texas 75605
903-225-2272