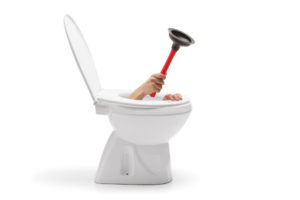 When you need a plumber, it usually means that you have an immediate need for help. However, before you call the first plumber you see online, there are things to know.
Ask the plumber if they are licensed since plumbing is an important part of your family's health. Make sure they have proof of the licensing.
Ask about their insurance, specifically workman's comp, because if they don't and their employee gets hurt on your property, you may be liable.
The plumber should also carry liability insurance to cover any damage to your home.
Read reviews of the plumber you're considering to learn about their work quality, and if they are responsive to calls and/or voicemail messages.
Know that you're calling the right Longview plumbing company by contacting Bird Dog Plumbing.
Longview Plumbing Company
Bird Dog Plumbing LLC
2206 Balsam St
Longview, Texas 75605
903-225-2272