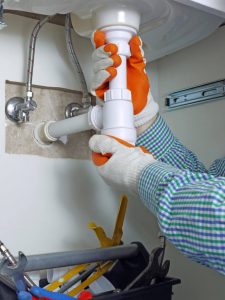 Summer should be a time of play, not of plumbing. By taking a little action now, you can save your time and energy for having fun and relaxing. What situations can you help to prevent?
Clogged pipes. When coming inside, brush off any extra sand or gravel. Pets should be groomed regularly as well to reduce animal hair shedding.
Broken garbage disposal. Compost or throw your food away, especially fibrous foods that get stuck in disposals.
Damaged sprinklers. Make sure to mow around sprinklers and keep pets away.
Surprise damage. Before traveling or in case of emergency, always have on call a plumber you know and trust.
For professionals to help you with leaking pipes in Longview, Texas, let Bird Dog Plumbing keep your house in top shape! Call today at 903-225-2272.

Bird Dog Plumbing | Leaking Pipes Longview TX | 903-225-2272