Keep Your Plumbing from Flooding Your Home with Water Leak Detection
Posted by Bird Dog Plumbing LLC on Aug 1, 2017 in Clogged Drain Longview TX, Plumbers Longview TX, Water Leak Repair Service Longview TX | 0 comments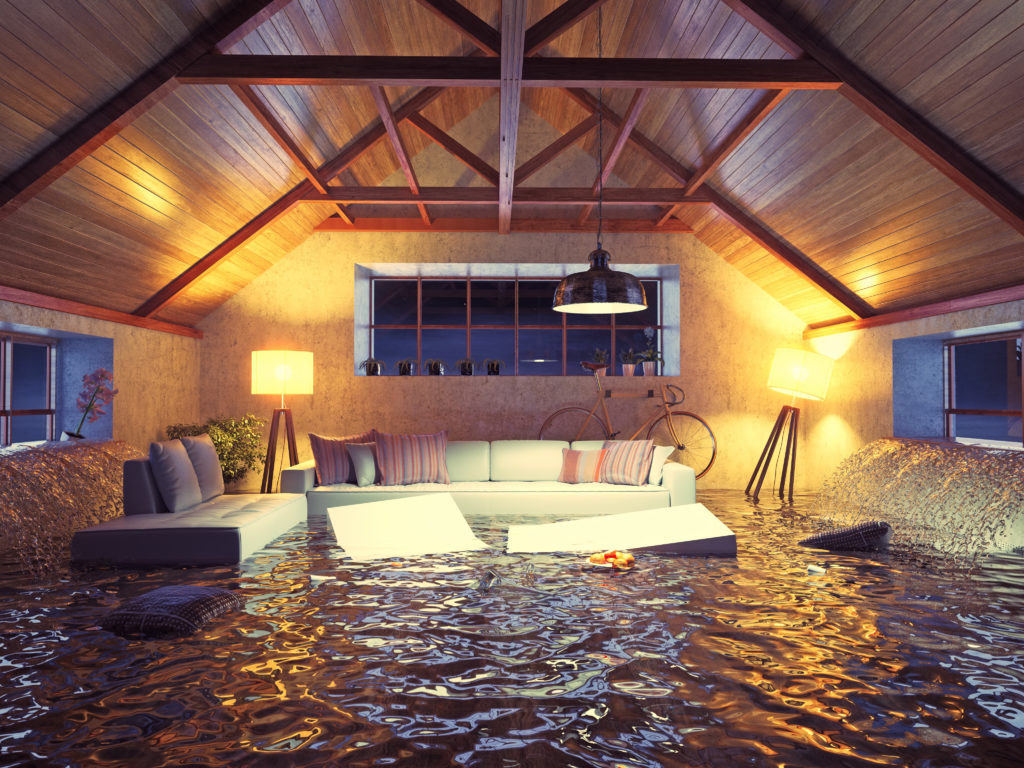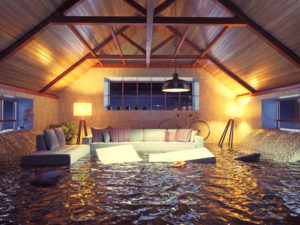 When your plumbing fails, stopping the water damage is nearly impossible. Photo albums, wooden floors, and beloved furniture are all things an unexpected flood can ruin in the blink of an eye. There are preventive measures you can take to avoid water damage from plumbing leaks. Whether it be basement protection or a plumbing inspection, gaining advice from water leak detection in Longview, TX experts maybe the answer to saving your time, money, and your home treasures. When it comes to the pipes in your house, there are six things to do to prepare for the possibility of flooding:
Are your electric panels above flood lines? If your pipes were to leak, it's important to know where your electrical boxes and circuit breakers are. If they are above damage lines, this will help you to understand how you plumbing leaks will affect your power. This way, a bit of damage won't control the electricity that runs the rest of your house.
Where are your big electrical machines? Furnaces, heaters, washers, dryers, and other large machines should be in a place that protects them from potential flood damage. If you think your machines may be at risk or in an area that may flood, testing for water leak detection may be your best bet for your safety.
Do you have insurance? Flood damage may not seem like a high priority in Texas, but many homeowners insurance policies cover plumbing and electrical system. Knowing what your insurance offers will help you to understand what they can do for you if your plumber fixes a water leakage.
Does your sewer system have a back flow valve? Water entering your house is a nightmare itself, but adding sewage to the situation is more than anyone wants to handle. Know that your sewage has a backup valve in case of a flood to save your home from a horrible situation. If you don't have a back flow valve, it only takes one call to your Longview plumber to ensure a dry house.
Has your home had a thorough inspection? Often, a small leak in your plumbing can be the factor that causes the biggest damage to your house and your wallet. If you are unsure about the safety of your pipes, hiring a plumber to inspect for water leak detection can offer you answers and advice to your water damage questions.
Prepare for and even prevent flooding due to plumbing problems by using Bird Dog Plumbing, the best water leak detection in Longview, Texas. To learn more, visit http://birddogplumbingllc.com/ or call 903-225-2272.

Water Leak Detection Longview TX
Bird Dog Plumbing LLC
2206 Balsam St
Longview, Texas 75605
903-225-2272