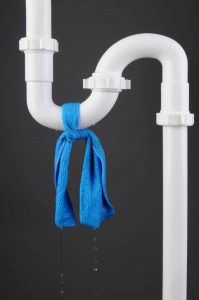 Whatever your reason for wanting to save money on your water bill, there are measures you can take to reduce the strain on your wallet while also giving the added benefit of helping prevent water leaks in Longview, TX. When you reduce water usage, there is less use of the systems that use water and consequently reduces the risk of a water leak. Beyond simply taking shorter showers and turning the water off when not in use, here are five ways to reduce your water bill:
Use the dishwasher
Wash clothes in cold water
Insulate water pipes
Keeps bottles of water in the fridge
Fix existing water leaks
Bird Dog Plumbing can help you reduce your water bill. Call us today to schedule an appointment at (903)225-2272 or online at http://birddogplumbingllc.com/.

Prevent Water Leaks Longview TX
Bird Dog Plumbing LLC
2206 Balsam St
Longview, Texas 75605
903-225-2272