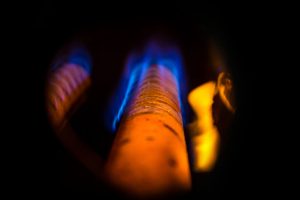 Gas leaks are no small issue, so what gas leak tester should you trust? You need something that is safe and easy to use. Here are the best testers:
UEi Test Instruments CD100A is user-friendly and accurate with a green light indicator.
BrassCraft Detector is portable offers the best bang for an affordable buck.
First Alert Digital Alarm detects multiple types of gas if your home runs with more than one.
Household Alarm offers natural gas detection easily in comparison to other brands.
If you are unsure of gas leaks in your home, the best bet is to call in the professionals. For the best gas leak service in Longview, Texas, use Bird Dog Plumbing. Visit http://birddogplumbingllc.com/ for more info.
Bird Dog Plumbing | Gas Leak Longview TX | 903-225-2272