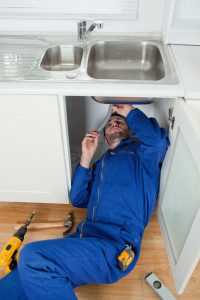 Having a clogged drain does not have to mean purchasing harsh chemicals before you call the plumber Longview TX. In fact Bird Dog Plumbing at 903-225-2272 are the right people to call for any of your plumbing needs. But you can try some items you have in your home for smaller clogs first.
Pour some really hot water down the drain and then pour in some baking soda. Then, add some white vinegar and then cover the drain with either the plug or a plate. Leave it there for a couple of minutes and when you come back the drain should be unclogged.
Baking soda and vinegar not enough? Call Bird Dog Plumbing at 903-225-2272 anytime you need a plumber Longview TX.
Plumber Longview TX
Bird Dog Plumbing LLC
2206 Balsam St
Longview, Texas 75605
903-225-2272